Product Photography
If you're after some fresh pics of your products, you are in the right place!
01.

Virtual Coffee Date

Before I start any work, we'll have a chat about what exactly you want from your photoshoot. Answering some questions from my creative brief and creating a mood board are some of the tools we will use to visualise the final outcome and ensure we're on the same page to best communicate your product's story.
02.

Prep Work

You can box up all your products and send them to my studio. While I wait for them to arrive, I'll be organizing any relevant props and backgrounds and getting everything ready to go, so that once your goodies arrive, I can start work right away.
03.

Magic Happens

Once your products arrive, I will then style them, photograph them and edit all the images for you. You will receive all the high resolution images digitally and I will arrange posting your products back to you. No fuss!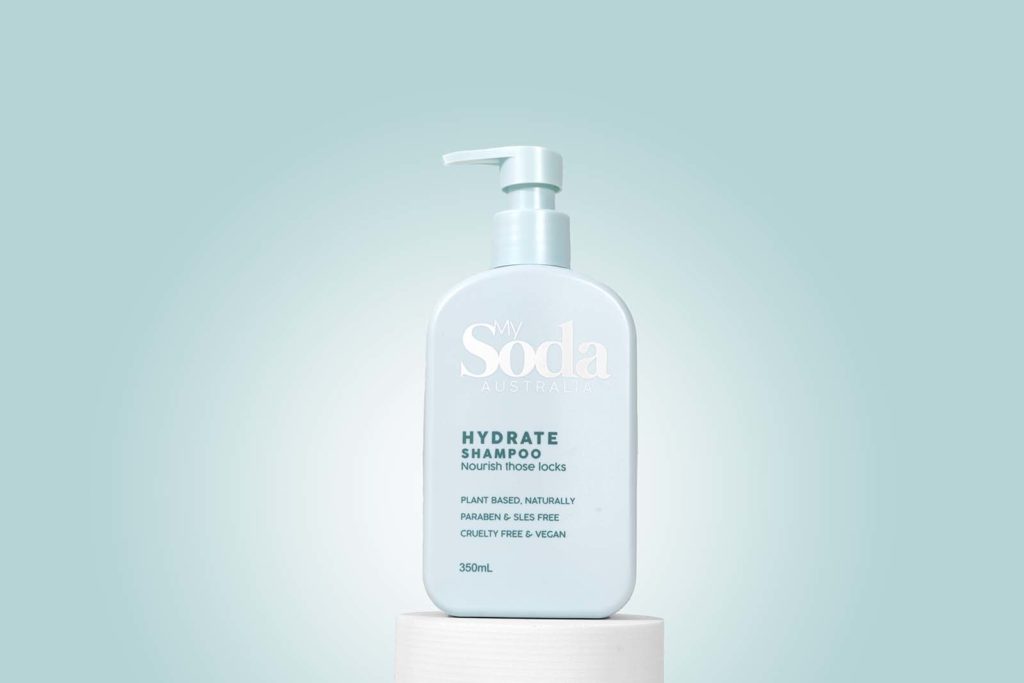 Get the ball rolling!
I get quite a few enquiries, DMs and emails. Between admin, shoots and editing, l will do my best to get back to you within 48 hours, but please don't be offended if it takes a wee bit longer!
Want to see more?
If you want to see more of my work, you can view my portfolio and recent blog posts below
Click here