Megzie. Megs. Megan.
Never MEEEAAAGAN.
I am a creative soul who is obsessed with photography and design. You will regularly find me with a coffee in one hand and either my camera or iPad in the other.
I started my career in digital advertising in my early twenties and after two years in an office, my adventure seeking husband managed to convince me to put it all on hold and go travelling. We took six months off from our careers, renovated an RV and drove across the entire United States of America visiting ALL 50 STATES!
It was while we were travelling that I discovered my love for photography. I wanted a project and decided to take a photo of me wearing my wedding dress in every single state. It was so much fun and the story went viral! I became inspired with wedding photography and decided to compliment my full time job in digital advertising with a side hustle as a wedding photographer.
In 2018 I became a mum for the first time and our whole world grew. In it I found an insanely awesome community on Instagram and began collaborating and working with different brands. I love receiving products to try out, finding creative ways of styling and photographing them for the gram. Just after my daughter was born, I was made redundant from my office job and I decided to jump head first into launching my own photography and design business. It's been the best decision! My passion is to create digital content that is on brand and eye catching. I just adore working with brands to style their products.
Let's make something colourful!
Colourpop Studio is a one-stop-shop for all things bright, bold and colourful. We work with a diverse range of brands to create high-end imagery. If you're ready to meet your new biz bestie, ultimate cheerleader and take your content to the next level, then get in touch ASAP!
Get in touch
Have a question?
You're in the right place!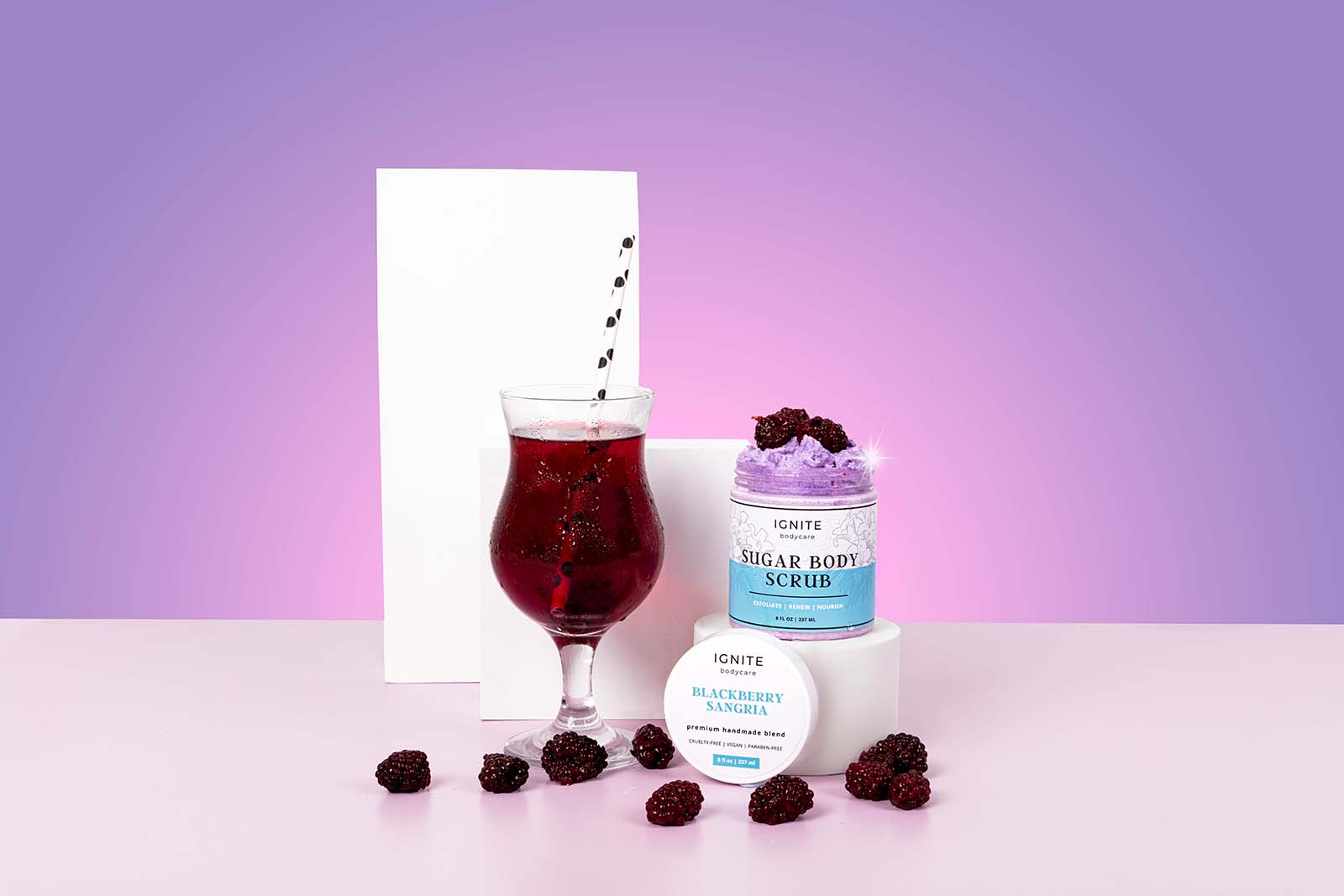 I get quite a few enquiries, DMs and emails. Between admin, shoots and editing, l will do my best to get back to you within 48 hours, but please don't be offended if it takes a wee bit longer!