ABOUT THE PROJECT:
Colourful e-commerce photos
I love all my clients, but Wags + Whisky are up there for me. They specialize in the most stunning, on-trend dog-walking bags you've ever seen. They reached out recently as they've just expanded their line to include some new colours as well as some turd tags (genius concept!).
The goal was to create colourful e-commerce photos that were on brand and captured the playful essence of their dog bag brand.
I was so stoked with how crisp and clean these colourful e-commerce photos turned out. Take a look for yourself ⤵️ and let me know in the comments which one is your favourte?
DELIVERABLES: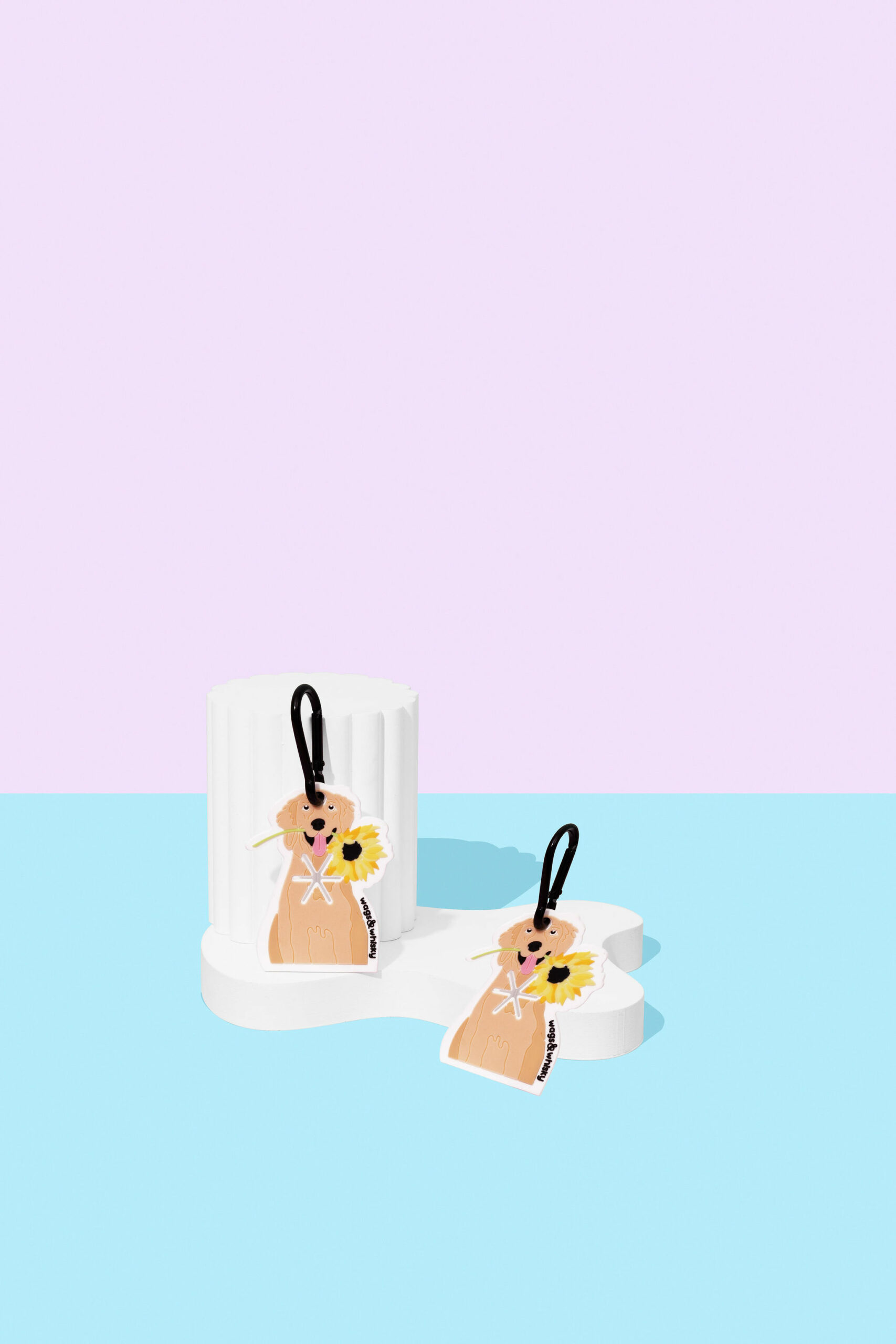 As an Australian professional product photographer, I'm always looking for fun ways to bring my clients' brands' personalities to life, and this shoot was no different. Even though the concepts were simple, the key was to create a range of images that conveyed their brand essence.
Are you tired of boring, uninspiring product photos that do absolutely nothing for your brand? Well, you're in luck because that's where I come in! As a colourful, quirky, and creative product photographer, I know how to make your products pop and stand out from the crowd.
Whether you're in the beauty industry, the fashion industry, or any other industry that requires product photography, I have the skills and expertise to create eye-catching images that will capture the attention of your target audience and drive sales. And let me tell you, I don't take the "boring" route – I like to have a little fun and bring some personality to my work.
I've worked with clients all over the world – and I'd love to work with you too!
So if you're ready to take your product photography to the next level with a little bit of quirkiness thrown in, don't hesitate to get in touch. I would love to chat with you about your project and see how we can work together to create stunning, effective imagery that will help your brand stand out in a crowded market. Contact me today to learn more and get started on your product photography journey!
PS I share a tonne of behind the scenes on my Instagram page and I'd love to connect there – click here to check it out! 
Be sure to check out more of my portfolio below – it's always growing and changing! If you're after some creative product photos for your brand, definitely get in touch via the contact page! 
Want to work together?
I'd like that too! The first step is to hop on a call or fill out a creative brief! Let's get the ball rolling!
Enquire Now